A One-Day Workshop at Wadham College, Oxford.
Friday, 25th October 2019.
Introduction
---
Recent scholarship on Persian and Persianate culture has exhibited a strong interest in the connected processes of migration, translation and circulation. In part, this turn marks an increased awareness that, prior to the advent of modernity, many authors operated in more than one idiom of high culture, and were involved in networks which extended beyond national boundaries. The shift is also designed to displace greater scholarly attention onto the more understudied regions in which Persian has historically played an important role, including Central Asia, the Caucasus and Anatolia.
While this scholarship has revealed a large amount about individual lives and works, there remains considerable scope to investigate patterns in literary production in particular. The purpose of this workshop is to study continuities and ruptures in the making of texts in different places and at different times, from the late ninth century to the mid-nineteenth century, using a variety of sources (including dīvāns, historical documents, prose works and anthologies). Questions to be addressed include:
Authors often moved between different social and/or geographical environments and/or languages. How did they negotiate these changes, and what choices did they face when they wrote for different audiences?
How were literary texts interpreted across languages, and what kinds of philological practices were adapted for this purpose?
How did multilingualism and migration manifest themselves in individual communities?
What do authors' networks tell us about their own literary worlds and their roles within them?
Finally, what methods should scholars be adopting today when they deal with a corpus of texts in multiple languages?
The workshop is intended to bring together scholars based in the U.K. whose research touches on Persian texts, whether as literary specialists or historians, in order to start a broader dialogue.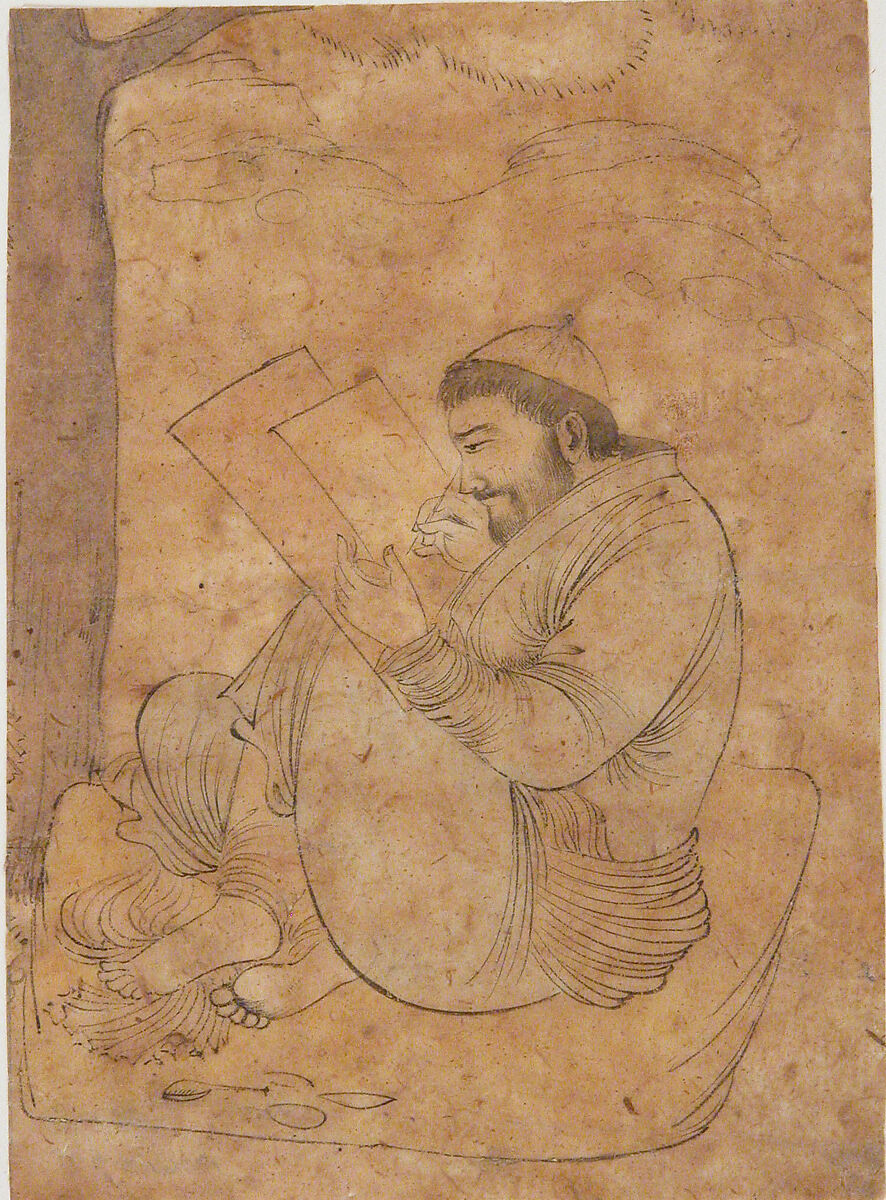 Programme
Venue: C. Day Lewis Seminar Room, Wadham College, Oxford.
---
09.30: Registration. 
09.45: Welcome and introduction. 
10.00: Panel 1 - Translation. 
(Chair: Edmund Herzig, Oxford). 

Kayvan Tahmasebian, Birmingham – "Circulating an Untranslatable Text: The Mystery Letters in Medieval Persian Translations of the Qur'ān."

Christine van Ruymbeke, Cambridge – "Kalīla wa-Dimna, Anvār-i suhaylī and Modern Translation Theory." 
11.15: Coffee/tea. 
11.45: Panel 2 - Migration. 
(Chair: Rebecca Gould, Birmingham). 

Dominic Brookshaw, Oxford - "From Shiraz to Baghdad and Back Again: the itinerant career of the outsider poet, 'Ubayd Zākānī  (d. 1371)". 

James White, FU Berlin – "Against the Current: Poetry and Migration in the Seventeenth Century". 
13.00: Lunch for speakers and chairs. 
14.00: Panel 3 - Circulation. 
(Chair: Julia Bray, Oxford). 

Christopher Markiewicz, Birmingham – "The Forgotten Chronicles: Persian and the Making of an Ottoman Historical Tradition in the Sixteenth Century." 

Arezou Azad, Oxford - "Law, Migration and Translation: the making of a Persian legal tradition in the 11th-13th century Balkh-Bamiyan region."
15.15: Coffee/tea. 
15.45: Talk on manuscript culture and the circulation of texts. 

Sarah Savant, Aga Khan University, London –  "The KITAB project and digital approaches to manuscripts". 
16.30: Roundtable. 
17.30: End of workshop.  
---
About
Attendance is free and open to all. Please use the form below ('Get in Touch') to register with the organizers. 

Convener: Dr James White.

Seminar für Arabistik,
Freie Universität Berlin.

The workshop is supported by a grant from the British Institute for Persian Studies (https://www.bips.ac.uk/).
Get in Touch
---
Copyright Migration, Circulation and Translation: Pre-Modern Persian Literature in Motion – All rights reserved.